Corporate Culture
---
Enterprise mission: to create a first-class enterprise, create first-class talents and make first-class contributions.

Enterprise Spirit: Self-improvement, industry for the country.

Enterprise style: precision and efficiency, the pursuit of excellence.

Corporate Ethics: Honesty and Integrity, Gratitude.

Business Philosophy: All for the sake of customers, all from innovation.

Values: Be a human being before doing things, quality changes the world.

Enterprise creed: Human beings are great because of their dreams, money is only seductive, and the cause is cohesive.
Jinan Maihabo Metallurgical Technology Development
Mobile:13573112000(Xu Yiwei)
Tel:0531-88993339
Fax:0531-88993339
E-mail:office@maihabo.cn
Headquarter Address: Room 7-1301, Building 6, 7, 8, Zhongtie Caixizhi Center, No.59, Industrial South Road, Gaoxin District, Jinan, China
Production Area Address: Tianjia Industrial Park, East District, Hi-Tech Zone, Jinan, China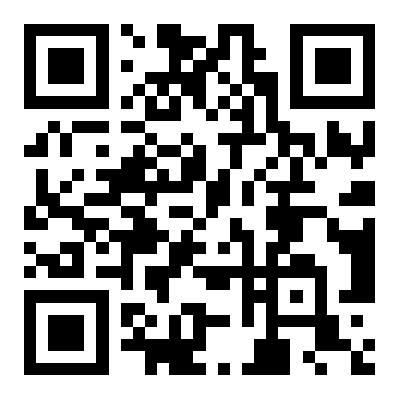 Mobile Access
Copyright © Jinan Maihabo Metallurgical Technology Development Co., Ltd.